Google Search now supports finding songs when users hum their melodies, as well as using machine learning to better understand typos and misspellings.
The new 'hum to search' feature is available on both iOS, Android, and via Google Assistant.
Smartphone users can hit the microphone button in the Google app and say "What's this song" or click the "Search a song" button.
After 10 to 15 seconds of humming, Google will return results for what it thinks the song is.
Google says that users will not need to be pitch perfect to find the results, but instead will show the most likely options based on the tune.
It will then provide the song title, artists, and the option to open the song in other apps such as Google-owned YouTube.
Upon testing, Google was able to provide results for the Bee Gee's Staying Alive and Drake's Hotline Bling, but struggled to identify more challenging songs like Peter Gabriel's Solsbury Hill.
When you hum a melody into Search, our machine learning models transform the audio into a number-based sequence representing the song's melody. Our models are trained to identify songs based on a variety of sources, including humans singing, whistling or humming, as well as studio recordings", Krishna Kumar, Senior Product Manager of Google Search, explained in a blog post.
"The algorithms also take away all the other details, like accompanying instruments and the voice's timbre and tone. What we're left with is the song's number-based sequence, or the fingerprint."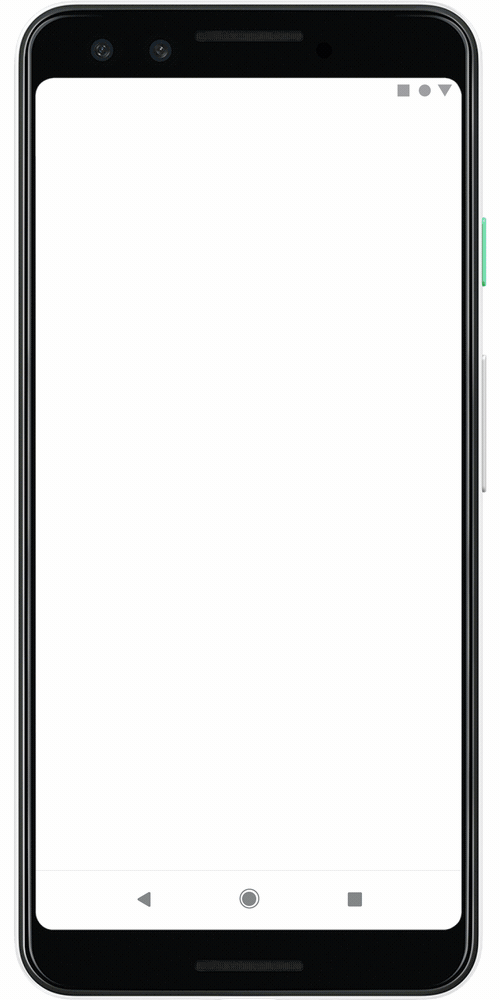 Google is also improving its ability to understand misspelled words, and says that one in every 10 queries are misspelled.
The new spelling algorithm uses a deep neural net to improve its recognition, a change which "makes a greater improvement to spelling than all of our improvements over the last five years", Google says.